Agnes Digital
Agnes Digital
She loves horse girls! A super all-around otaku.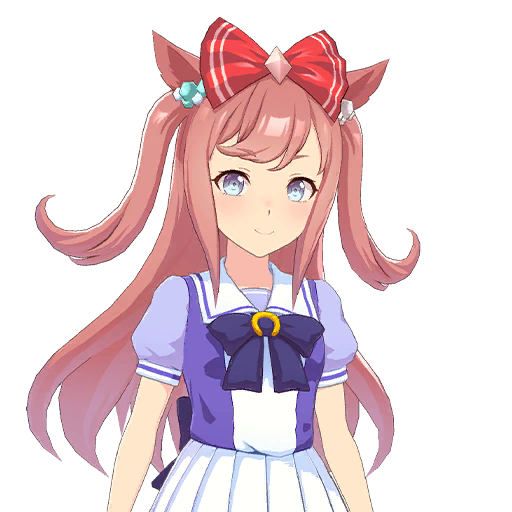 Hewwo! I'm Digi-tan! I'm a massive fan of all of the sparkling horse girls! I'm so happy every day! I'm so glad I was born an otaku!~♪
Strong points
Her massage techniques are in a league of their own
Weak points
Shipping discourse
Ears
Catching emo vibes makes her ears stand on edge.
Tail
She goes to the hairdresser to get her hair done before a live.
Family
My family's hobbies include: Camping! Festivals! BBQ!
Actually gets the urge to hold a placard when running at the back of the pack.
She knows how to cope with the heat and cold like a pro.
Country of birth