Air Groove
Air Groove
Level-headed "Empress",a talented and colorful career lady!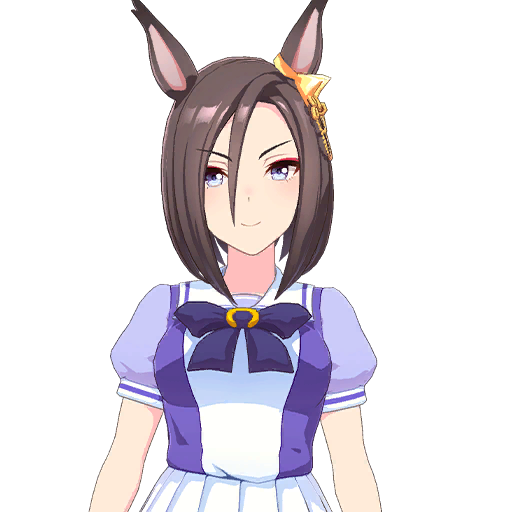 I am Air Groove. If you don't bend your beliefs, your ideals will surely sprout. To demonstrate this, I, the Empress, will be the guiding light for everyone.
Strong points
Growing flowers
Weak points
Sudden movements and flashing lights
Ears
They droop gently when tending to flowers.
Tail
She uses the same tail oil as her mother.
Family
She spends all year meticulously planning her mother's birthday party
She hates all bugs, except for ladybugs.
She listens to Chopin's CDs when she wants to relax.
Country of birth