Air Shakur
Air Shakur
Let's be logical! An eccentric genius girl.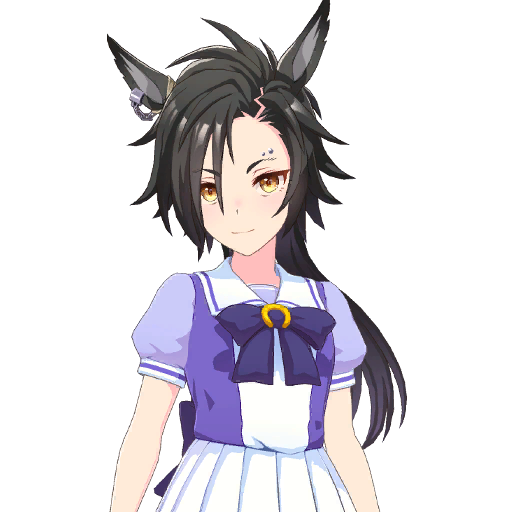 I'm Air Shakur. In any case, data speaks louder than victory or defeat. I don't have a problem with simulation, I'll screw you over, logistically.
Weight
Measurement impossible
Shoe size
Left: 26.0cm Right: 25.5cm
Ears
They stand upright during logical thinking.
Tail
She calculates and maintains the appropriate length and hair volume for efficient running.
Family
She never opened the allowance money her mother sent her.
She has a habit of leaning to the right when she right clicks.
She often watches live Italian professional soccer games.
Country of birth
Earnings
545050000 JPY
12000 GBP