Aston Machan
Aston Machan
A mascot to aim for. Some transient and eccentric girl.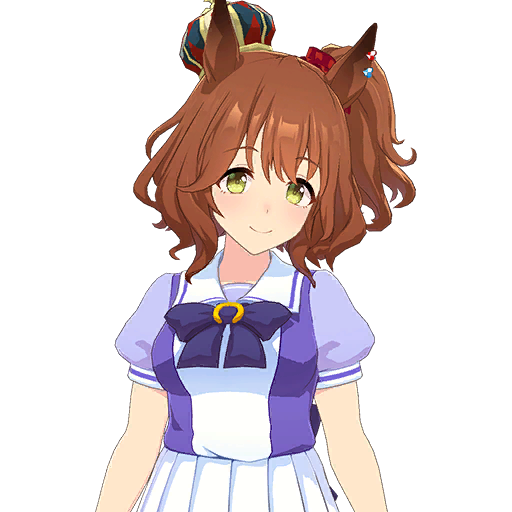 I'm Machan. Aston Machan. I will eventually become the world's mascot. Keep looking straight at me with those eyes.
Strong points
Observing life, darts
Ears
Often loses earrings. This is her 9th set
Tail
Looking for a style that will look good in merch
Family
When her mother fell asleep on the couch, she was in charge of carrying her to bed.
She is good at voice impressions, but doesn't do them very often.
Country of birth