Bamboo Memory
Bamboo Memory
Seeking serious competition! The hot-blooded chairman of the Public Morals Committee!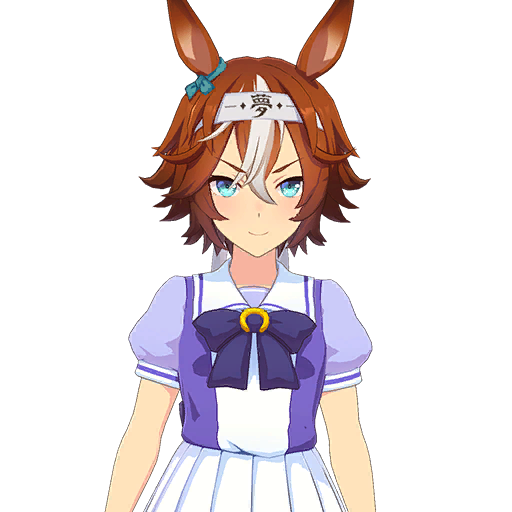 Hey there! Bamboo Memory! I'm going to run hard to earn the name of "Demon Chairman of the Public Discipline Committee"!
Shoe size
Left: 22.5cm; Right: 23.0cm
Strong points
Early to bed, early to rise, quick decisions!
Weak points
Chewing her food properly
Ears
They droop down when her beanie is taken off.
Tail
She disciplines her tail every day too.
Family
Her father, a passionate gym teacher, is her mentor and origin point.
She can do the most beautiful somersault in the entire school.
She has very strong teeth.
Country of birth