Biwa Hayahide
Biwa Hayahide
Passionate intellect. Use logic as your weapon!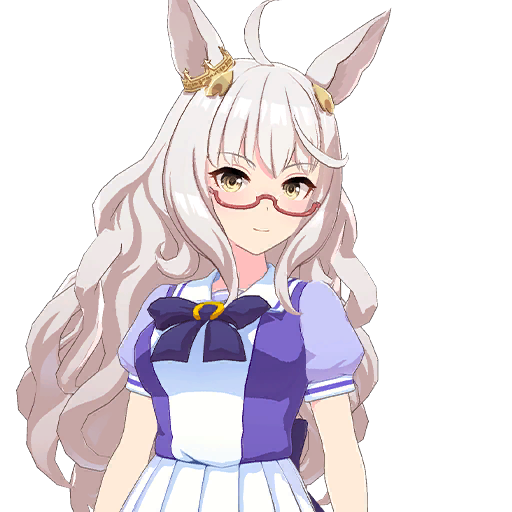 I'm Biwa Hayahide. My goal is to assemble the perfect winning formula. ...Also, I have a normal-sized head!
Ears
As a child, she was sensitive to noises and was often startled by them.
Tail
When it's damp, she has a hard time getting her tail into the tail hole of her clothes.
Family
Her mother and her sister used to have matching hairstyles.
She's actually a hairspray reviewer.
She can eat a banana in five seconds.
Country of birth