Curren Chan
Curren Chan
A flash of adorable light! Love her lots ♪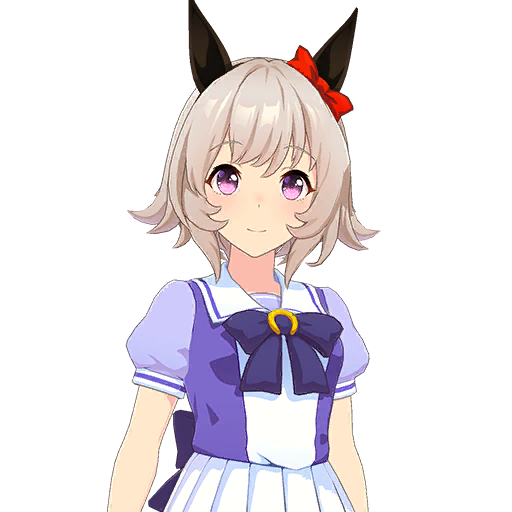 I'm Curren, a.k.a. Curren Chan! I'm going to wrap the world in "cuteness"!☆ Don't look away, look at Curren ♪
Strong points
Taking selfies, playing the piano
Weak points
Eating snacks with tea
Ears
When they move like beckoning hands, she wants to be pampered.
Tail
Fluffy and silky to the touch, it'll make you fall in love with it.
Family
They missed their daughter so much that they applied to be members of Tracen Academy's staff.
Half of her top ten favorite movies are horrors.
She has a black belt in aikido.
Country of birth
Earnings
401,801,000 JPY
46,000 HKD