Daiwa Scarlet
Daiwa Scarlet
Self-important! A girl with a competitive streak!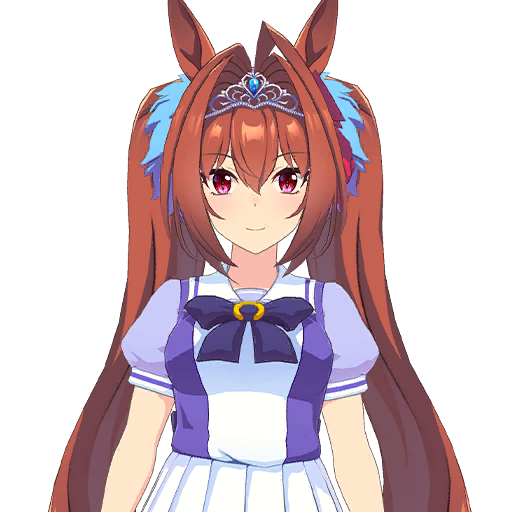 Hello, I'm Daiwa Scarlet! I'll do my best to... Hmph! I'm going to be number one. That's all!
Weight
Unknown (Refuses measurement)
Strong points
Studying and housework
Ears
They unconsciously reveal her true feelings.
Tail
She struggles to brush it every morning.
Family
She misses her mother, who's always enthusiastic about her racing
She can actually draw straight lines without a ruler.
She often sends fan letters to her favorite manga authors.
Country of birth