Eishin Flash
Eishin Flash
Everything is according to plan. The respectful and honest Mädchen.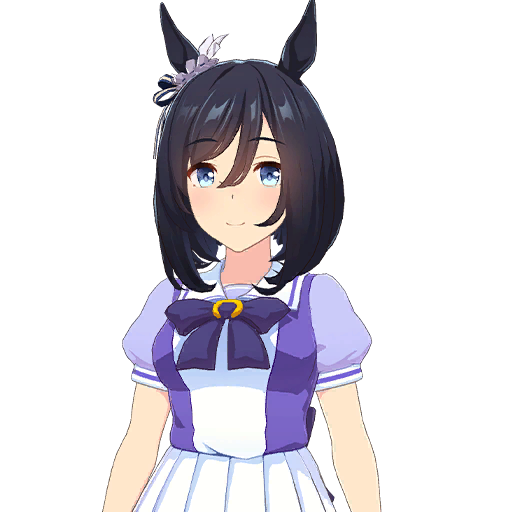 My name is Eishin Flash. In order to keep the tradition of horse girls alive, I will continue to run. Every race and everything else is on schedule.
Weight
No fluctuation (By even 1g)
Weak points
Drawing, other than replication
Ears
Listening to the sound of a metronome soothes her.
Tail
She cuts it to the nearest tenth of a millimeter.
Family
They run a cake shop, and their specialty is baumkuchen.
She's good at telling fairy tales.
She doesn't like the taste of mint, but she tolerates it.
Country of birth