El Condor Pasa
El Condor Pasa
Mystery North American bird! The cheerful and eccentric lucha libre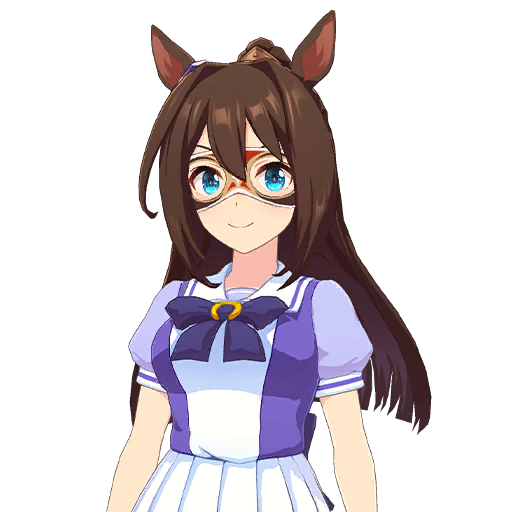 I'm the crimson bird that runs the course! El Condor Pasa is closing in! I'm flying around the world!
Weight
Slight increase (From weight training)
Strong points
Pro-wrestling
Ears
She goes on the defense when she hears the wrestling count.
Tail
Grabbing her tail is an automatic foul.
Family
She grew up with a hawk named Mambo. He's like her sibling.
She has a special fabric softener for masks.
She's actually very ticklish.
Country of birth