Fuji Kiseki
Fuji Kiseki
Leave the escorting to me! A gorgeous & gentle girl!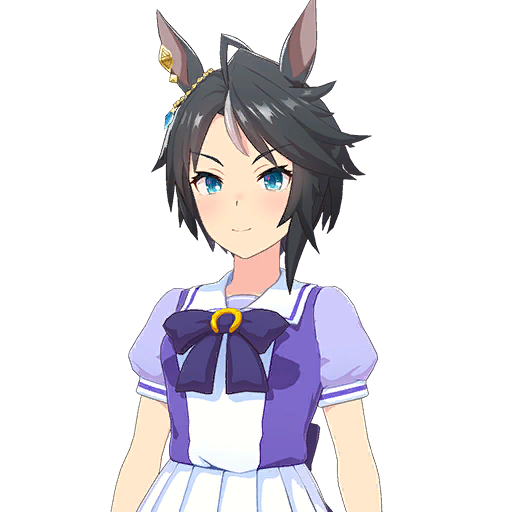 I'm the jet-black entertainer, Fuji Kiseki! I'll make you smile with my best "miracle"!
Strong points
Surprising others
Ears
They have perfect pitch.
Tail
It sways gracefully, like a feather in an opera.
Family
She comes from a stage family; her parents travel all over the country.
She can conjure doves out of top hats, and top hats out of nothing.
She often attends tea parties organized by her fanclub.
Country of birth