Grass Wonder
Grass Wonder
Neat and pretty. The ideal Japanese woman from America.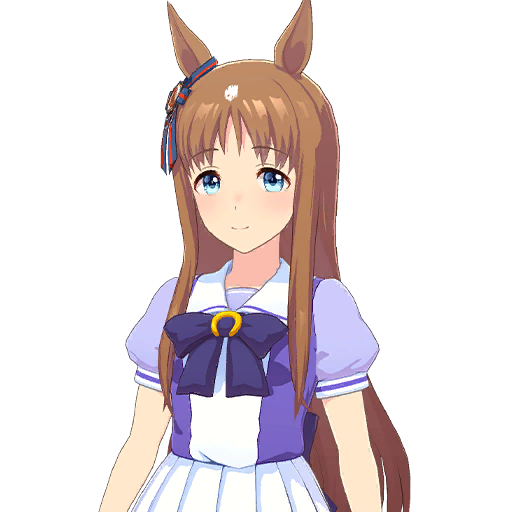 My name is Grass Wonder. Since I was born as a horse girl, I want to pursue this path to the end. Hehe ♪
Shoe size
Left: 23.0cm; Right: 23.5cm
Strong points
Japanese sweets, Japanese culture in general, competitive karuta.
Weak points
Insects, disrespecting history and tradition.
Ears
They don't move an inch when she's making tea.
Tail
Able to swat bugs without looking behind her.
Family
"My parents influenced my love for Japan. They have a Japanese-style room in their house."
She's secretly very particular about skirt lengths.
She can't decide whether a matcha latte is a Japanese drink.
Country of birth