Ikuno Dictus
Ikuno Dictus
A thorough managing principle. A capable horse girl who combines hot with cold.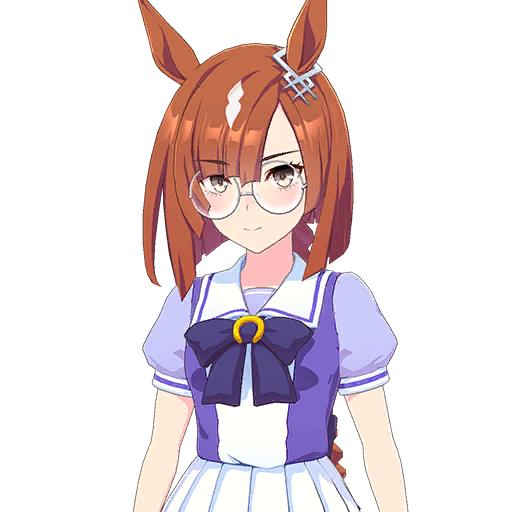 My name is Ikuno Dictus. If you are looking for management, leave it to me. I will manage you thoroughly with an iron will.
She is very exact with her number of braids.
She's terrible at eating hamburgers.
Country of birth