Ines Fujin
Ines Fujin
Full of energy! A hardworking family girl!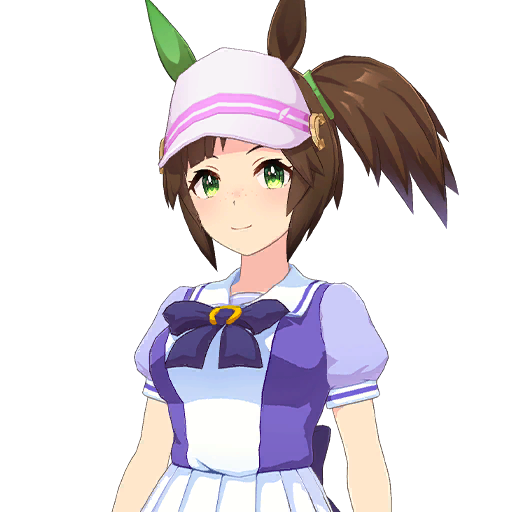 Hey hey~! I'm Ines Fujin! I'm going to race and work hard to make sure my family is happy!~
Weight
Slight increase (A bit too much food?)
Shoe size
Left: 24.0cm; Right: 24.5cm
Strong points
Quick at cooking
Weak points
Luxury, Favors (she can't refuse them)
Ears
They tend to react to the sound of little children's voices.
Tail
Used to being played with by her sisters, she's never surprised when it gets grabbed.
Family
Her family rule is "Hold hands when going out."
Her classmates accidentally call her "big sis" at least three times a month.
She can wrap any box neatly and quickly.
Country of birth