King Halo
King Halo
A domineering young lady. Her pride is higher than the sky!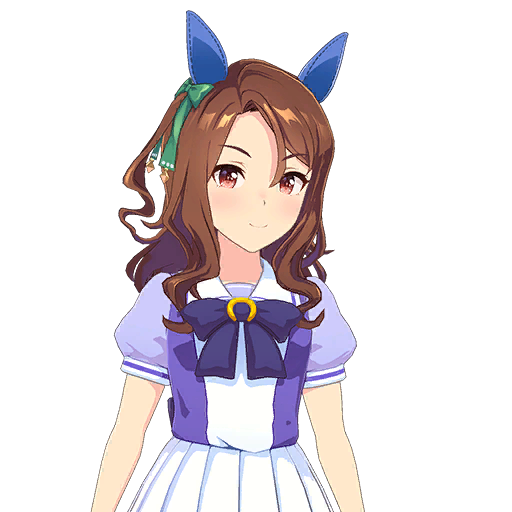 Ohhh-ho-ho! My name is King Halo. As a first-class horse girl, I'll give you the best results... And show the world this talent of mine!
Strong points
Anything design and fashion related
Weak points
Crowds, heat, etc. aren't appropriate for the King
Ears
They don't want to hear anything other than topics adequate for the first-class.
Tail
Her tail wagging is always top-notch.
Family
Her mother is catastrophically incapable of housework, so she has servants.
She once emptied her wallet by continuing to play a lottery until she won.
She ends up talking herself when she watches dramas.
Country of birth