Manhattan Cafe
Manhattan Cafe
A mysterious girl chasing after a ghostly shadow.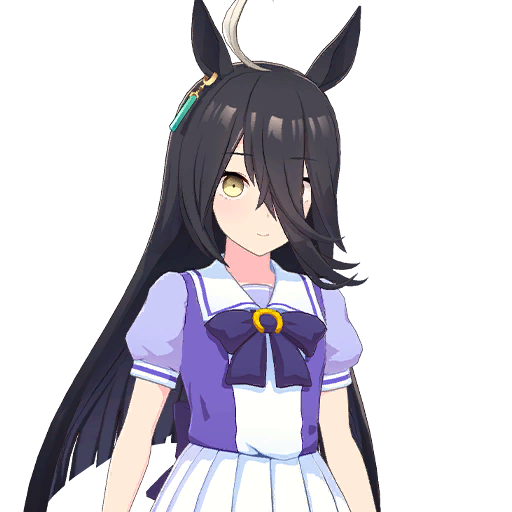 ...I am Manhattan Cafe. I have a friend I want to catch up to... The girl who always runs in front of me... She's right there...
Strong points
Brewing coffee
Ears
Apparently, there is a voice that only she can hear.
Tail
She has naturally soft and silky hair.
Family
Her family loves coffee, so their beans are specially imported.
She's quite knowledgable about deep-sea fish.
She actually loves mountain climbing.
Country of birth