Maruzensky
Maruzensky
Retro-Showa style Supercar Lady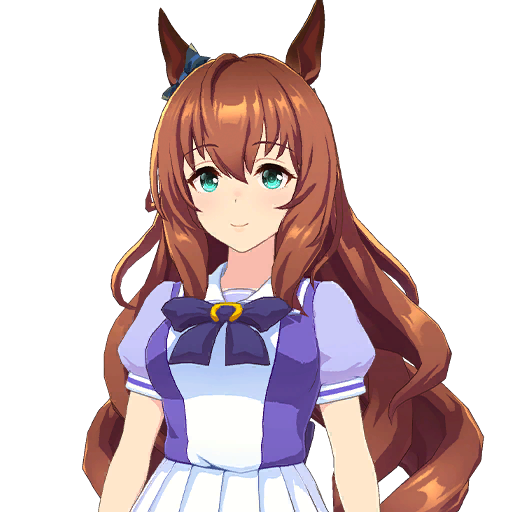 Hi, I'm Maruzensky! Did you come to see this new style of running too? Hehe ♪ Even though I'm crazy about it... I don't know how to feel ♪
Weak points
Driving slowly
Ears
Listening to Eurobeat makes her want to drive faster.
Tail
She likes to shampoo her hair in the morning to make it smooth and silky.
Family
She drives her father's second-hand red supercar.
She tends to get carsick when in the passenger seat.
She gets confused about when you should swallow Nata De Coco.
Country of birth