Matikanefukukitaru
Matikanefukukitaru
Come, good fortune! A divination-loving happy-go-lucky girl.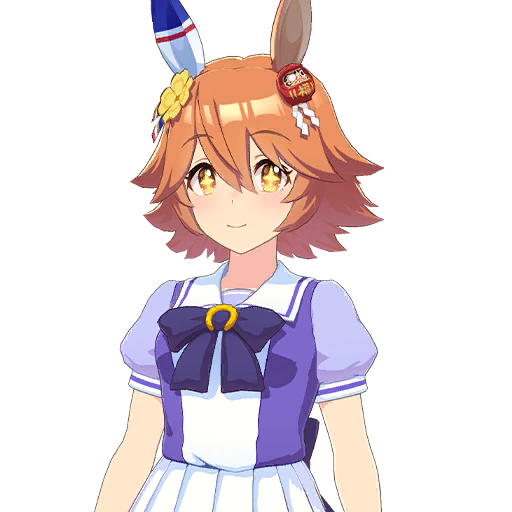 Hello! They call me Matikanefukukitaru! I believe in the divine messages of Shiraoki-sama, and I constantly am working on my fortune telling, waiting for the day I'll be blessed with good fortune!
Weight
Today's fortune was "Bad", so slight decrease
Strong points
Fortune-telling
Weak points
Unlucky things
Ears
She will sometimes use them to point while fortune-telling.
Tail
Will suddenly stop moving during a fortune-telling session.
Family
Like an excellent older sister, she admires her younger sister's cheerfulness.
She has an advanced rank in calligraphy.
Her lucky cat "Nyaa-san" and her hairpin "Daruman" were presents from her grandmother.
Country of birth