Matikanetannhauser
Matikanetannhauser
A beloved but unpolished great talent. Today is her big day!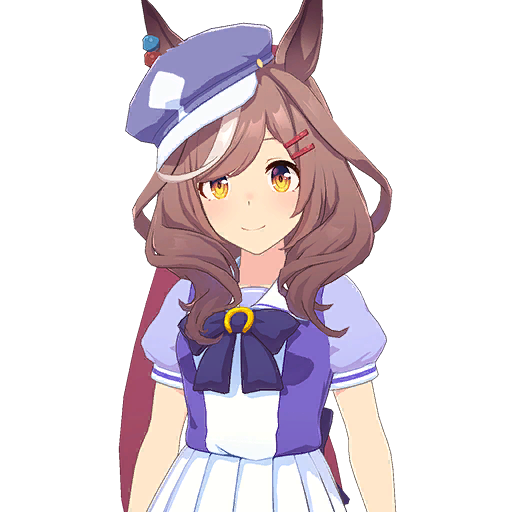 Yoo-hoo, I'm Matikanetannhauser. I've been practicing hard so I won't lose to anyon—Oh, today's my day off?!
Weight
Slight increase (over-ate)
Shoe size
Left: 24.5cm Right: 25.5cm
Strong points
Tug-of-war, Love advice (her own words)
Weak points
Real spiders, Tomato juice
Ears
Will pay no attention to noisy environments.
Tail
When she cuts it herself, it looks like diagonally cut bangs.
Family
Whenever she goes home, her parents hang a banner at their restaurant.
Her current hat is the third iteration.
She has a peculiar way of naming things.
Country of birth