Mayano Top Gun
Mayano Top Gun
A sweet little sister. She can't wait to grow up!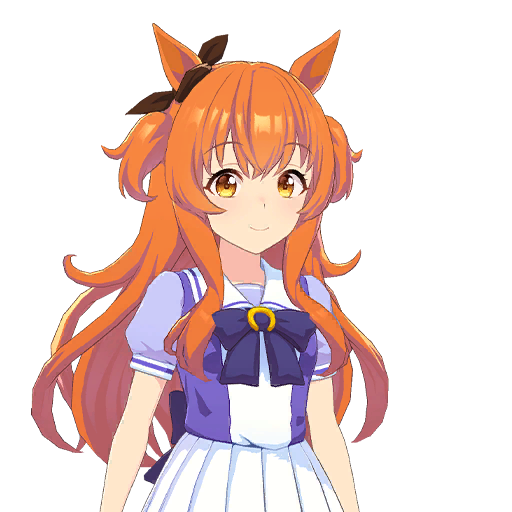 Ehehe, I'm Mayachin!☆ I love thrilling and exciting things~ Nice to meetcha!
Strong points
Mostly anything and everything
Ears
She doesn't listen to things that she doesn't want to hear.
Tail
It swishes around a lot when she lies.
Family
Her father was a pilot, so the airport was her playground.
She can actually make a really good paper airplane from any kind of paper.
She's very picky about action movies.
Country of birth