Meisho Doto
Meisho Doto
She's trying to stay positive! A negative go-getter.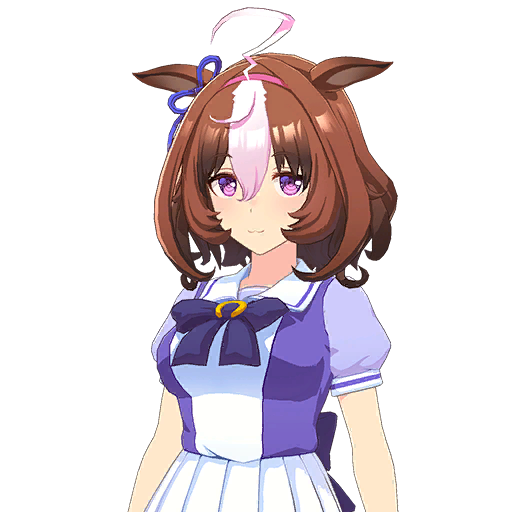 I-I'm Me-Meisho Doto! U-uhm, uhm... I've been trying my best to become more confident in... m-mythelf- OWW!
Weight
Some slight increase
Strong points
Never giving up, Enka
Ears
Frequently trembles in small increments.
Tail
She has a habit of fiddling with it when distressed, so it gets tangled up a lot.
Family
She is proficient in many languages due to her family's frequent relocation.
She actually likes super spicy food.
When she looks into a goat's eyes, she can somewhat understand how they feel.
Country of birth