Mejiro Bright
Mejiro Bright
A strong will at a loose pace! Carefree lady.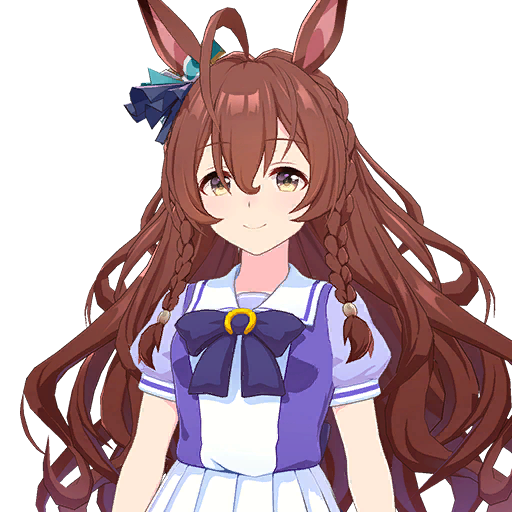 ............Hmm? Is it time for me to introduce myself? Heheheh, my name is Mejiro Bright. I will try my best as a member of the Mejiro family~.
Weight
Slight increase ("Oh dear, I ate too much~")
Strong points
Making doll costumes
Weak points
Eating ice cream before it melts
Ears
Falls asleep easily while getting her ears cleaned.
Tail
She doesn't really notice it when it lays on her hips.
Family
During homecoming season, her whole family comes to pick her up.
She likes to watch the trains running.
She would like to travel alone someday.
Country of birth