Mejiro Dober
Mejiro Dober
I want to change! A young lady running with scars from her past.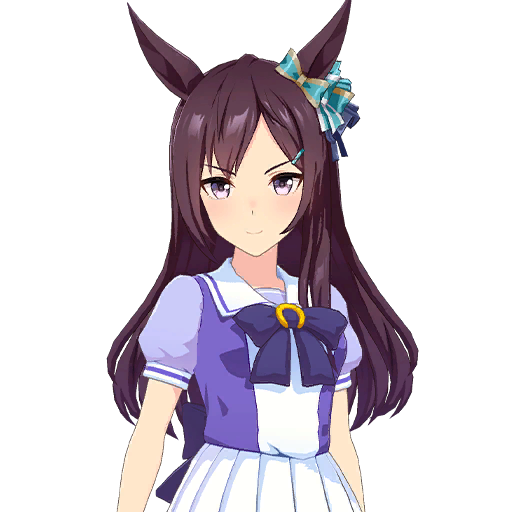 Hello... I'm Mejiro Dober. I'm a horse girl of the Mejiro family, and I'm not ashamed to say that... I intend to do my best.
Strong points
Knowledgeable about tea brands
Ears
She freezes up when she hears men's voices.
Tail
She prefers products that suit her hair type rather than brand name products.
Family
Her father is sad that he can no longer call her "Ber-chan"
She has a notebook full of self-made shoujo manga in the depths of her drawer.
Her piano playing skills and ability to play games with children are on par with those of a kindergarten teacher.
Country of birth