Mejiro Palmer
Mejiro Palmer
Let's take it easy. A reliable and positive gal.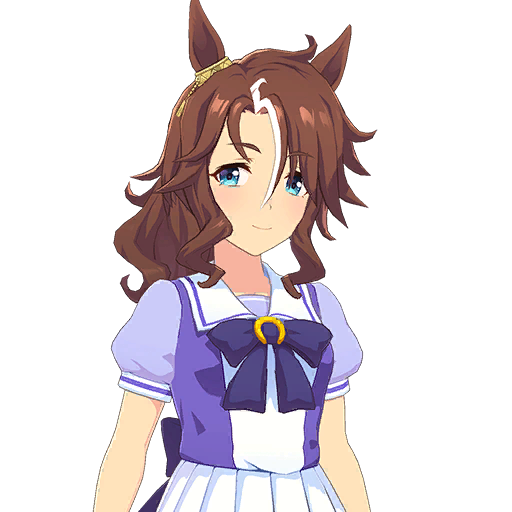 I'm Mejiro Palmer! How ya doing~? Well, if you ever need anything, I'm always here. Feel free to talk to me ♪
Strong points
Golf, digging holes
Ears
They can sense wind direction and wind strength.
Tail
It sometimes tickles other people's legs to make them laugh.
Family
Her father is a master golfer, but their scores have been reversed.
She keeps all of the party people words she was taught in her diary.
She has a principle to use sunscreen no matter what.
Country of birth