Mr. C.B.
Mr. C.B.
Bound by nothing! A cheerful and flawless horse girl.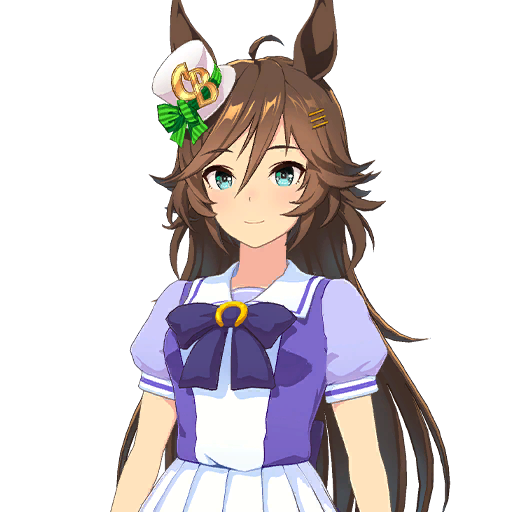 There's a breeze only racing can offer. It's light, clear, and..... an unrestrained tailwind. --I'm Mr. C.B.. Nice to meet you.
She's not a big fan of elevators.
She enjoys Kabuki and often goes to see the performances.
Country of birth