Narita Top Road
Narita Top Road
Flawless honor student! But she likes the supporting role...?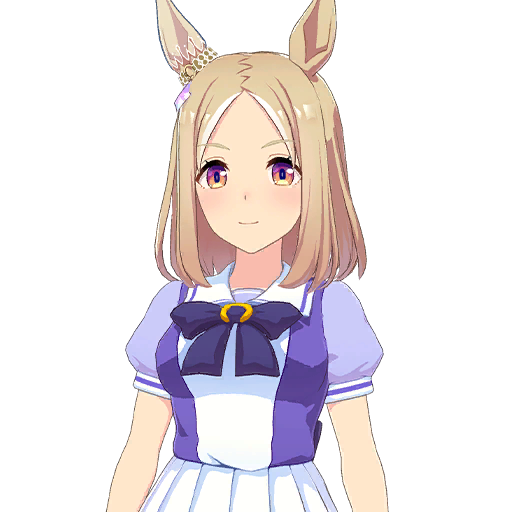 Hello, I'm Narita Top Road! I will do my best to live up to the expectations of all of the ones who support me!
Her angry face shares a striking resemblance to her father's.
Puddles are like fundementals, she would rather jump over them.
Country of birth