Oguri Cap
Oguri Cap
A simple and cool dreamer from the countryside.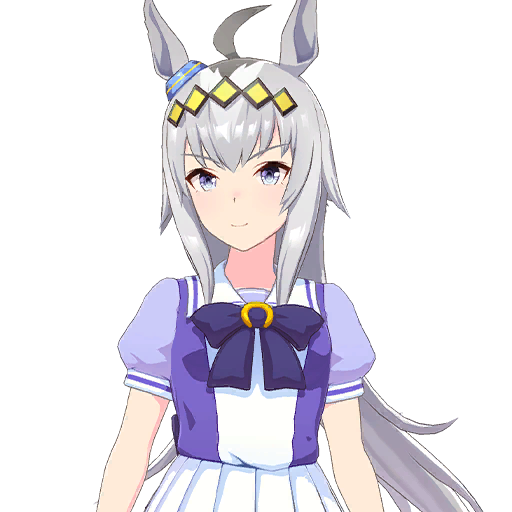 I am Oguri Cap. I'm going to do my best to make everyone in my hometown happy. Please take care of me.
Weight
Slight increase (Ate too much)
Ears
I can hear the voices of people back home, cheering for me.
Tail
She has a soft body, so every part of it must be maintained.
Family
Family vacations mean hot springs, and she is a regular at one of the hidden hot springs.
Her dream for the future is "Doteni".
She's actually really good at cleanly cutting her nails.
Country of birth