Rice Shower
Rice Shower
Unhappy disposition? A sorrowful maiden who lives a praiseworthy life.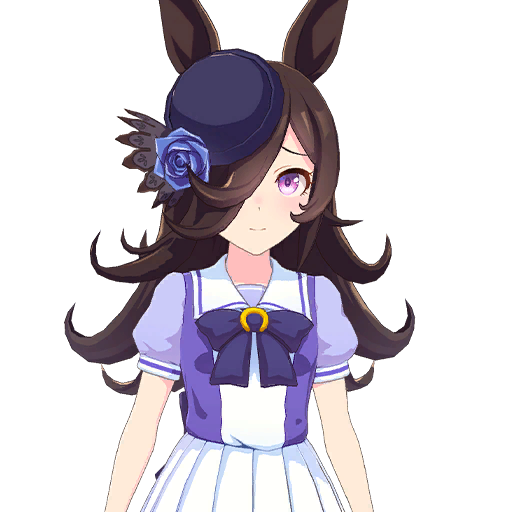 I'm... Rice Shower. Um... I'm a useless girl who makes others unhappy... but I'm trying my best to change!
Weak points
Other's Misfortune, Ghosts
Ears
They droop when she hears about other's unhappiness.
Tail
She pays attention not to bump it into people.
Family
She used to fall asleep listening to her parents read picture books.
She actually prefers bread over rice when it comes to breakfast.
Her dream is to buy a set of 500 color pencils someday.
Country of birth