Sakura Bakushin O
Sakura Bakushin O
The great and reckless class president. She's always on the move!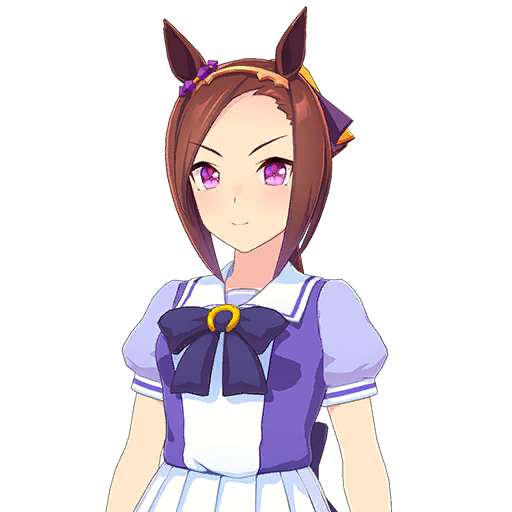 Hello! My name is Sakura Bakushin O! As you can see, I am a brilliant class representative! Let's set a great example for everyone! BAKUSHIIIN!
Strong points
Being dependable, helping others
Weak points
Things that require more than 3 steps
Ears
She only hears half of what people are saying.
Tail
When she's rushing, you can't even catch the tips of her tail.
Family
Her family's motto is "Praise, praise, praise, and praise!".
She's actually pretty good at brewing tea.
She keeps the shogi piece "lance" as a lucky charm.
Country of birth