Sakura Chiyono O
Sakura Chiyono O
Chase your dreams! An honest and hardworking girl!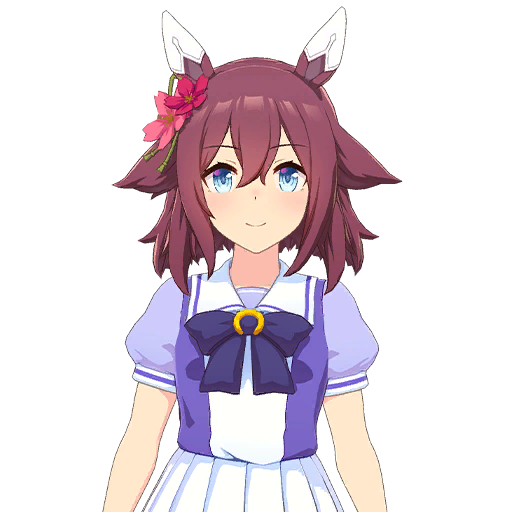 I'm S-Sakura Chiyono O! I will make my dream of standing on my ideal stage with the person of my dreams blossom!
Strong points
Making Japanese sweets, organization
Weak points
Cars and airplanes (prone to motion sickness)
Ears
When she thinks of a good proverb, her ears tingle.
Tail
Tended to with the same oil that Maruzensky uses.
Family
Dinner was often a potluck with her family.
Can't help but look when a red car passes by.
She's fine with wasabi, but not with mustard.
Country of birth