Sakura Laurel
Sakura Laurel
Calm and unyielding. A cherry blossom blooming beyond winter.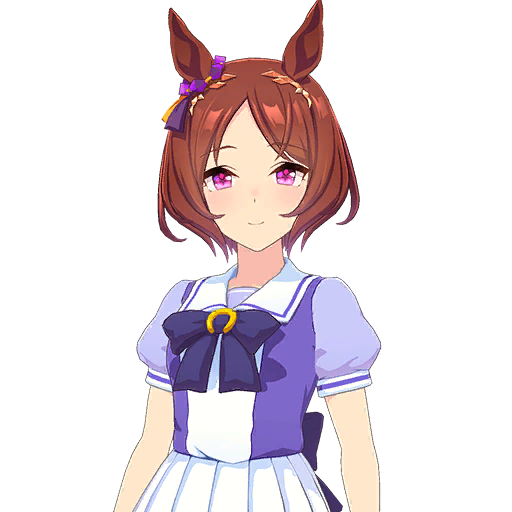 I'm Sakura Laurel. My goal is the world. The Prix de l'Arc de Triomphe! --Well, it's just a "dream" now, but... I'll make it come true someday for sure!
She's studied French to the extent that she could go solo sightseeing.
Country of birth