Satono Diamond
Satono Diamond
Diamond-grade core! A young lady who defies jinxes!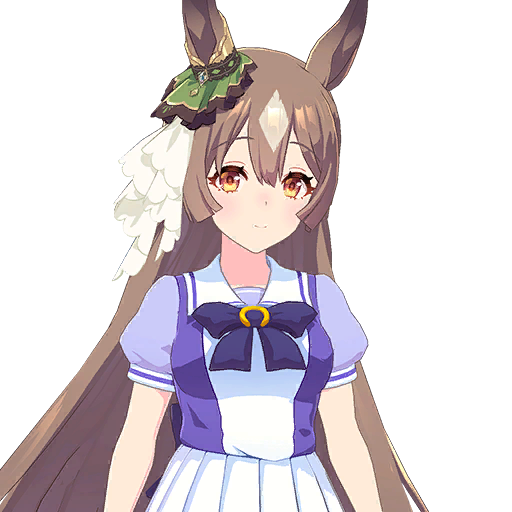 My name is Satono Diamond. My fate has never been decided from the beginning. I will make the future shine with my running!
Strong points
Remembering promises, crane games
Weak points
Rain, walking through crowds
Ears
Always has a translucent sheen.
Tail
It feels supreme (Kitasan Black's words)
Family
Her father is a distinguished man and a philanthropist in the horse girl world.
She treasures the jukebox that her father gave her.
She can't slurp down her ramen well.
Country of birth
Earnings
865124000 JPY
9100 EUR