Seeking the Pearl
Seeking the Pearl
Take on the world! The older sister who makes the world her oyster.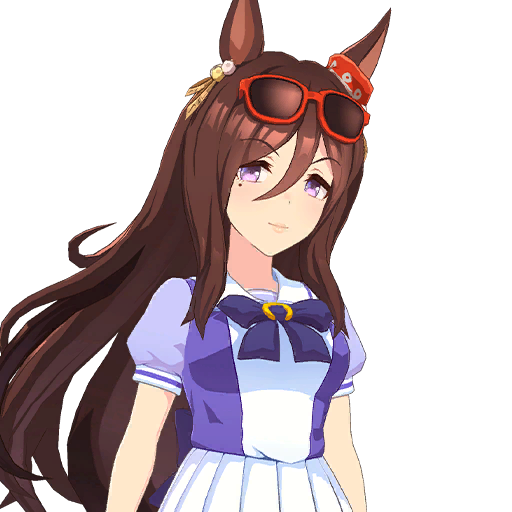 Haa-ha-ha-ha! It's Seeking the Pearl! Guess what? The world is full of possibilities, and I'm gonna prove it to you!
Strong points
Pantomime, Presentations
Ears
Intuitively understands many languages by feel
Tail
Learned calligraphy with her tail to perform internationally
Family
Her whole family has matching sunglasses
Her voice actually gets a little muffled when the weather is bad.
She can guess the origin of a station lunch just by looking at its contents.
Country of birth
Earnings
474140000 JPY
500000 FRF
18774 USD