Sirius Symboli
Sirius Symboli
World's brightest star to be! Charismatic Umamusu of ambition.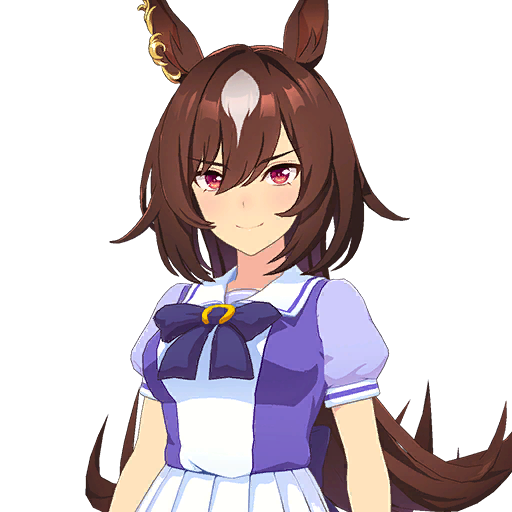 Sirius Symboli! No need to talk about the race. Just shut up and watch. I'm going to conquer the world and prove that I'm the strongest.
Holds a light aircraft pilot license.
She frequents several billiard halls in Japan and abroad.
Country of birth
Earnings
143100300 JPY
229000 FRF
16500 DEM