Smart Falcon
Smart Falcon
She'll handle the fanservice! Future Top Umadol.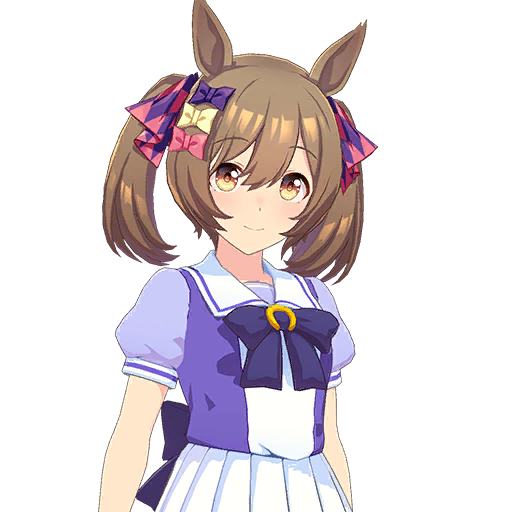 I'm Smart Falcon! You can call me Falco! My dream is to become a Umadol! Autographs are always welcome ☆
Weight
Slight decrease (Tight on money)
Strong points
Remembering names and faces
Ears
They pick up on every single fan's voice.
Tail
She pays attention to how she sits so that she doesn't get in the habit of sitting improperly.
Family
Her hair ornament is from the first idol costume that her mother made.
Her paper sign making skills are on a professional level.
She can fall asleep anywhere.
Country of birth