Super Creek
Super Creek
A gentle older sister who can heal you with her calm, motherly nature.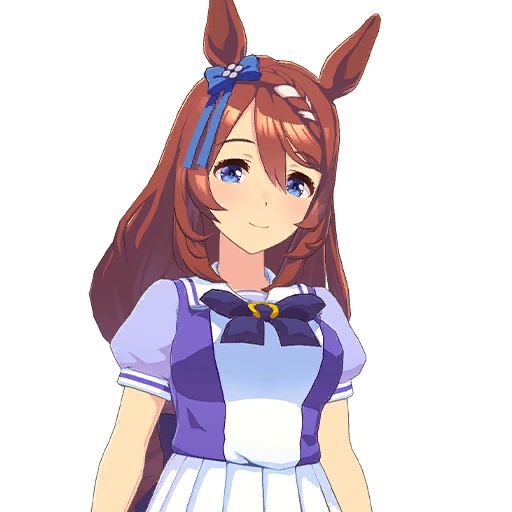 Tee-hee... I'm Super Creek~ I'll do my best to make everyone smile. Please leave it to me ♪
Weight
Slight increase (Reason is a secret)
Strong points
Helping others
Ears
She's good at cleaning other's ears, but not getting her ears cleaned.
Tail
It's great at soothing small children.
Family
Her family's day-care center has a reputation for making people feel at home.
She's very good at shaping mochi.
She knows a lot about golf because of her father's influence.
Country of birth