Sweep Tosho
Sweep Tosho
A pure and troublesome child! She'll definitely be a witch!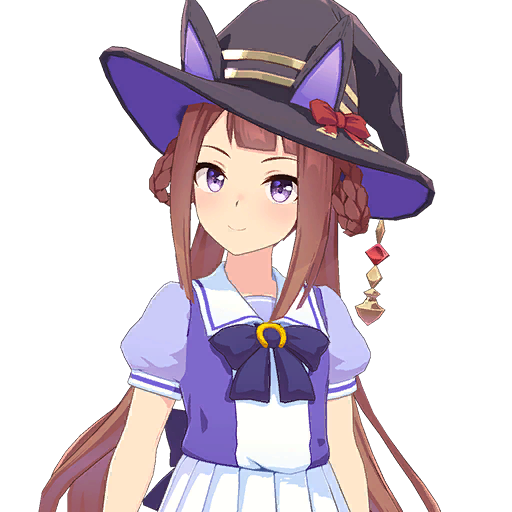 Sweep Tosho is my pre-transformation name! I am Sweepy the Magical Girl! Now this is sorcery! Aaah!! (Bonk)
Weight
Completely rejects measurement
Strong points
Guessing the names of plants and flowers (sometimes made-up)
Weak points
Vehicles, other than broomsticks
Ears
Every word she doesn't know sounds like an incantation.
Tail
The black cat she tried to tame is treating it like a toy.
Family
Whenever she calls her father, he always cries before she hangs up.
She nevers listens to what her dad says.
She names all of her stuffed animals.
Country of birth