Tamamo Cross
Tamamo Cross
Just like a bolt of lightning on the attack.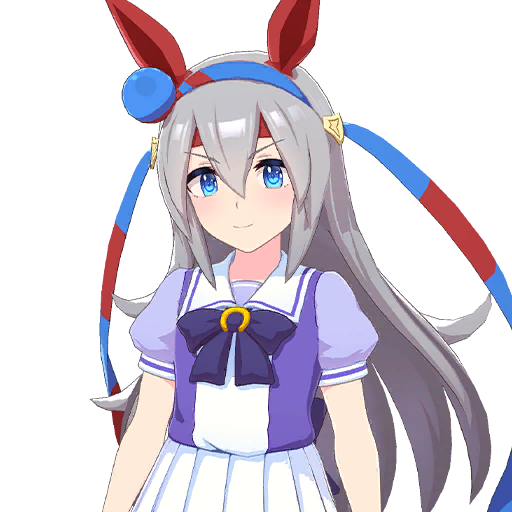 Ah'm Tamamo Cross! A'hm gonna win'n win'n win to make a name for myself! Don't underestimate me just 'cause ah'm small!
Weight
Measurement not possible
Shoe size
Left: 19.5cm; Right: 20.0cm
Strong points
Mental math (limited)
Ears
When she hears the word "bargain" or "sale," her ears stand up straight.
Tail
Shakes like a lightning bolt when she's angry.
Family
When she's with her brothers and sisters, she's called "Tama-nee".
She's definitely a professional open-flame takoyaki chef.
She's good at cooking many dishes, especially bean sprouts and hanpen.
Country of birth