TM Opera O
TM Opera O
Haughty king of the Opera. Her laugh is loud and proud!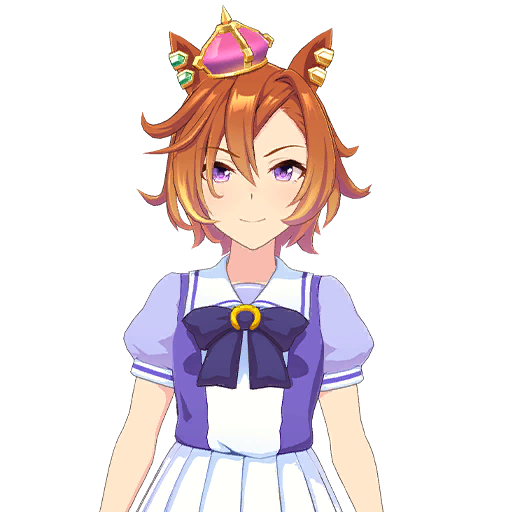 Haa-ha-ha-ha! I am the strongest and most beautiful of them all, the "Supreme King", T.M. Opera O! Now, let the legend begin!
Weight
Always perfect (Self-proclaimed)
Strong points
Performing impromptu operas
Ears
Every word sounds like praise to her.
Tail
It glistens in the light.
Family
She respects her parents for raising her to be gorgeous.
She once made a major change to her earpiece design.
Her favorite hand mirror is the one she's been using since elementary school.
Country of birth