Tosen Jordan
Tosen Jordan
The uncouth Jordan! A modern-day gal ☆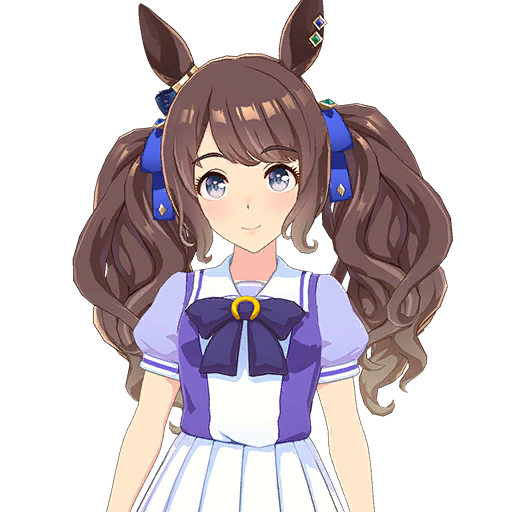 I'm Tosen Jordan. My dream is... actually, serious topics are NG~☆ Anyways, look at my nails! Aren't they cool?
Shoe size
Left: 23.0cm; Right: 22.5cm
Strong points
Nails, basketball
Weak points
Healthy food, grape seeds
Ears
In order to make them seem fashionable, she takes pictures with both ears folded down.
Tail
She always makes sure to check for split ends.
Family
Her parents always told her to eat her veggies first. That always made her the most upset.
She has a dream to start her own nail brand someday.
She actually takes morning TV horoscopes rather seriously.
Country of birth