Vodka
Vodka
Runaway youth! A pure-hearted, delinquent roadster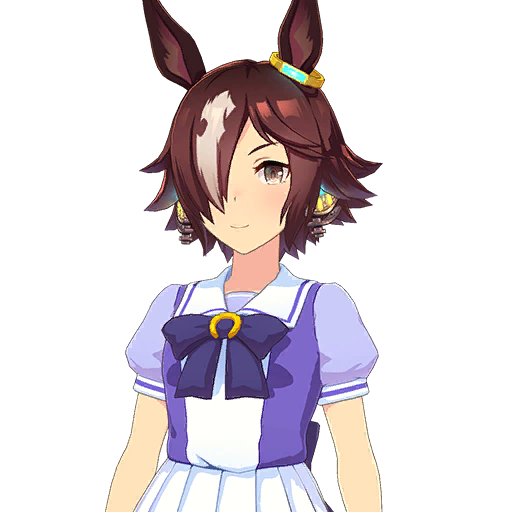 Yo, I'm Vodka! My goal is to be the coolest horse girl in the world! I'm not gonna do anything stupid. Remember that!
Shoe size
Left: 24.5cm; Right: 24.0cm
Strong points
Riding air-motorcycles
Ears
She gets really shy when someone touches them.
Tail
She practices shaking it to look cool.
Family
Her and her dad are very mischievous together, they get scolded by her mom a lot.
She practices sliding glasses over a counter.
She's been saving up her New Year's money for a motorcycle.
Country of birth