Winning Ticket
Winning Ticket
Laugh and cry to your heart's content! An honest girl who's true to her feelings.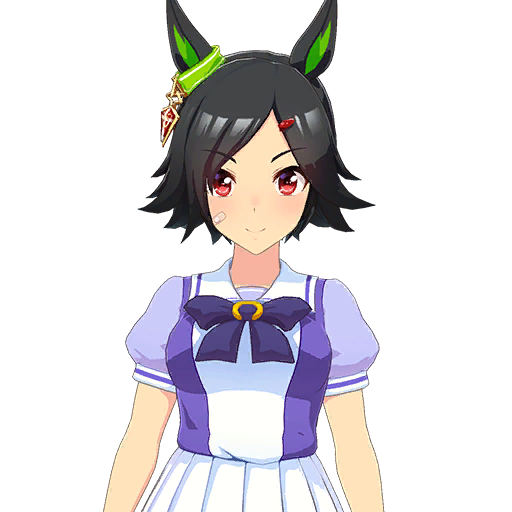 My... My... My dream is to be a Derby horse girl! And then there's... ah! My name!!!! My name is Winning Ticket! Nice to meet you!
Strong points
Full of support, full of emotion
Weak points
Not giving her all!!!!!!
Ears
According to her best friend, "Even her ear movement is depressing".
Tail
Expressions of joy, anger, grief, and pleasure are always visible.
Family
Watching the Derby together is the most important family event of all.
She's very particular about her choice of innerwear.
She's actually quite knowledgeable about the rules of various sports.
Country of birth