Wonder Acute
Wonder Acute
Relaxed, calm, and patient. A spirited horse girl who never gives up.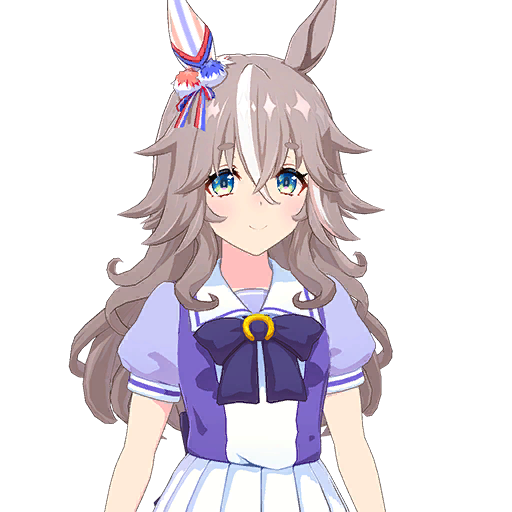 I'm Wonder Acute. I'm a slow learner, but I'm a hard worker. Please take care of me.
Strong points
Bead crafts, decorative cutting of daikon
Weak points
Trendy western writing, wearables
Ears
Always respond to the sound of a gong
Tail
Elegantly slips away from any touching attempts
Family
Her mother is the most relaxed person in her family.
Her favorite hero is Kin-san from Toyama.
Country of birth