Yukino Bijin
Yukino Bijin
Aiming to be a City Girl! A hardworking girl from a rural area.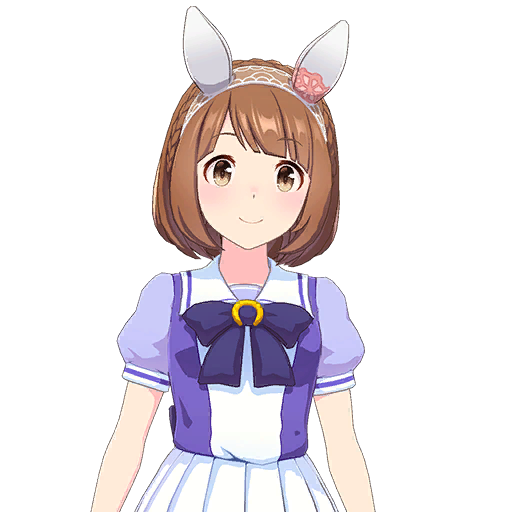 Oh, my name is Yukino Bijin! My dream is to become a stylish city gal in the Twankle Series! Phew... I hope I said that right...
Strong points
Hot pots, snowball fights
Ears
Owns many adorable earmuffs
Tail
Currently trying out low-price care products
Family
Reliefed their daughter retains her dialect after going to the city
Her braiding skills are on par with a professional hair stylist.
She can catch, handle, and cook river fish by herself.
Country of birth