Zenno Rob Roy
Zenno Rob Roy
One day, she'll have a heroic tale. An imaginative reader.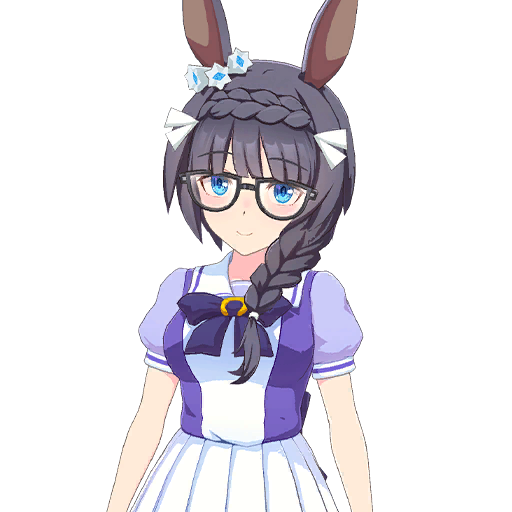 My name is Zenno Rob Roy. Well... this is me, but I'm longing for a heroic tale... I would like to tell my story within a race someday...!
Strong points
Accurate and unparalleled directions
Weak points
Humidity, goats
Ears
When the story reaches its climax, it flicks and turns everywhere.
Tail
In crowds, they get nervous and don't move an inch.
Family
Her parents can talk about the latest household appliances until the sun goes down.
She's actually easily liked by cows.
She enjoys sweets with a hint of Western liquor.
Country of birth
Earnings
1115600000 JPY
11200 GBP