Biko Pegasus
Biko Pegasus
The flame of justice burns bright! A passionate Hero rises!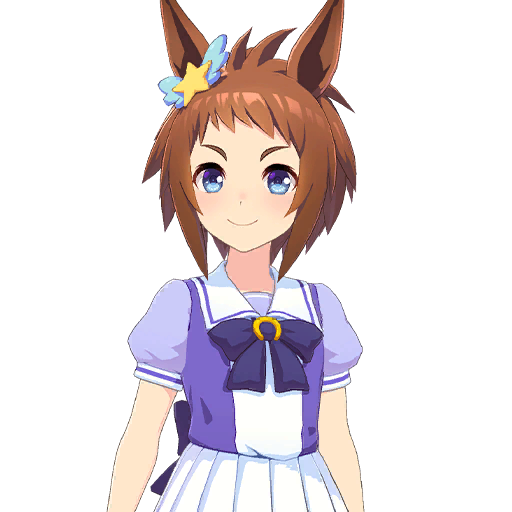 The hero of justice, Biko Pegasus, is here! I can take down any formidable foe and make everyone smile! Isn't that great!
She actually has over 10 different strategies for when bad guys suddenly show up during class.
She can use chopsticks to cleanly grasp soft tofu.
Country of birth