Marvelous Sunday
Marvelous Sunday
Marvelous! Vibrant, invincible, and changing the world!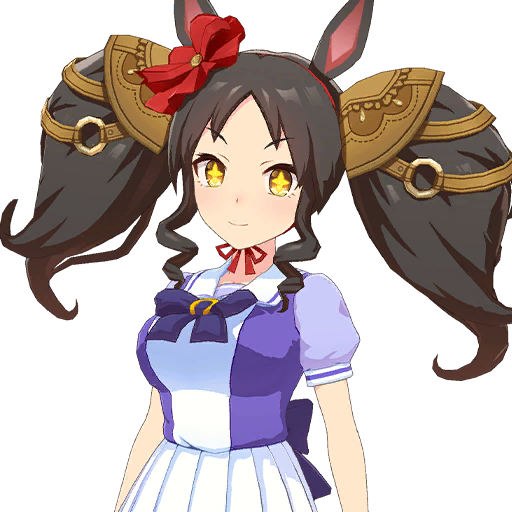 Hi hi~, I'm Marvelous Sunday! I'm bringing a Marvelous feeling to the whole world! Now, let's all be Marvelous together!
She knows a lot about ancient ruins.
She actually knows the approximate time of day as long as she looks at the sun or the stars.
Country of birth