Riko Kashimoto
Riko Kashimoto
A strict but gentle worker from the URA.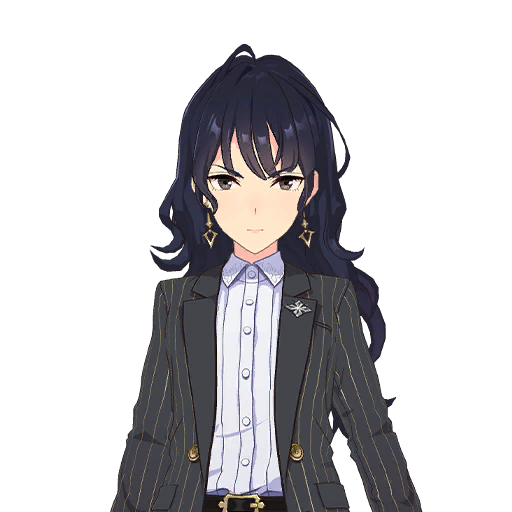 My name is Riko Kashimoto. It is the trainer's duty to take care of a horse girl's health. It is only natural that we should work with a sense of responsibility.
She can't sleep at night if she drinks more than two cups of coffee.