Tsurumaru Tsuyoshi
Tsurumaru Tsuyoshi
Dreams of the triple crown!! Always full power!! Liable to break her limits!?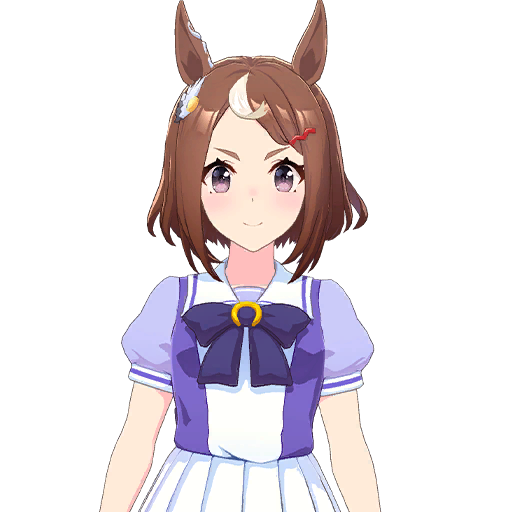 Tsurumaru Tsuyoshi! Aiming to become the "Triple Crown Horse Girl" of my dreams! I'll give it my all... BLEH! I-I just swallowed a lot of blood! I'm fine, I'm alright!
She's secretly proud that people often ask her for directions.
Country of birth